Let's talk summer! It may be the time to wear frills and lace, get comfortable in casuals, or maybe play safe just donning a dress. But at the end of the day nothing makes us look snappy and sharp then a well-tailored suit and formals. Be it black or khaki, a swell piece can be worn to all events — what matters is using the right pair for the right occasion. For women, A- line skirts pair up nicely with any kind of formal look. The latest trend is to wear cape suits with open ends and padded shoulders. You can straightaway look like a model walking on the ramp.
If you always thought you could not get the formal look without the suit then you were absolutely wrong. Any dress in complete black or white can give you the desired 'official' look in a jiffy.
But, we are discussing suits here, aren't we? So, let's dig deeper into this.  
Choosing the perfect suit for summer is kind of tricky given most are appropriate for winter. Look out for lightweight and breathable fabrics, something that will keep you cool while still making you look as prim as ever.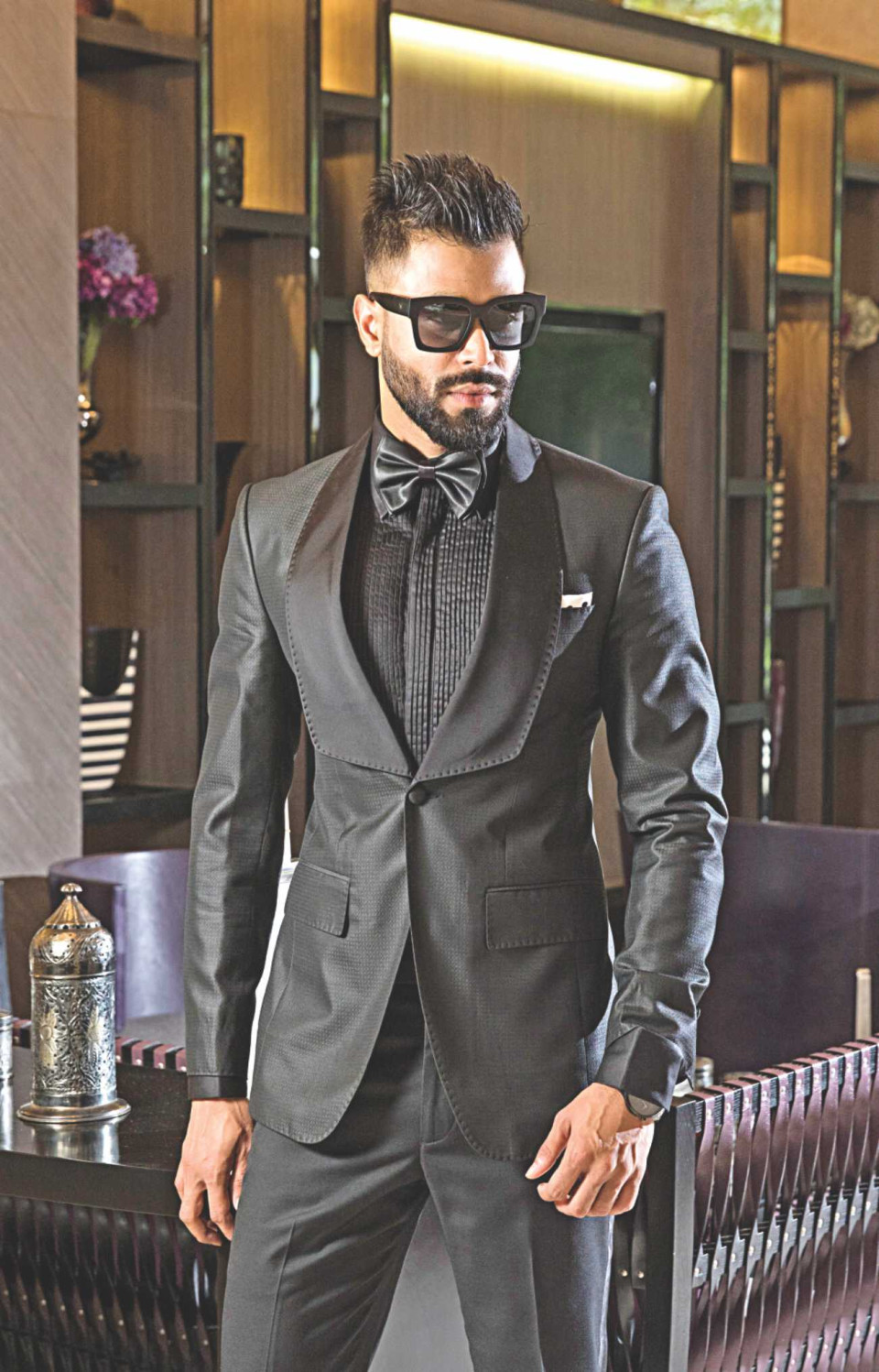 Monochromatic madness
Drowning ourselves in a single colour top to bottom might seem a bit too much, but suits come in sets for a reason. Stand out in an all-black, all white, or grey suit for formal meetings with a hint of colour popping in your shirt or shoes or bags. Similarly for casual times, choose bright colours for accessories. A clean tailored piece of monochrome suit gives the body a streamline shape, and not to mention looks more polished.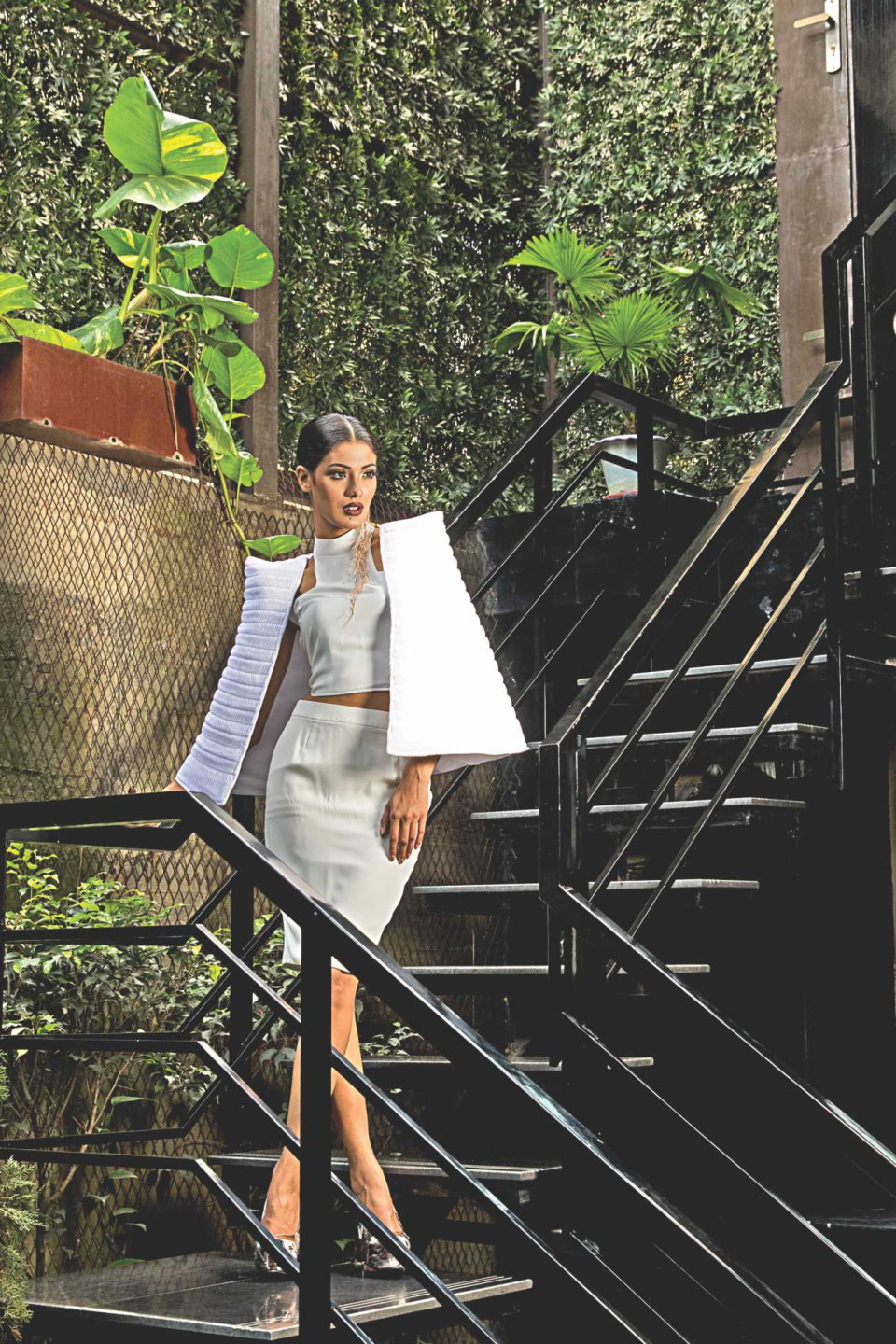 Playful Peeking Prints
At those times when we seek some adventure and want to break out of the monochrome of suits, throw in some wild prints. Printed suits are the last thing on the planet people expect to look presentable in, if not crazy, but experimenting is what fashion is all about. You can either go with wild prints in bold colours under your blazer so it looks like they are peeking out. Or you can turn it up a notch and tailor full sets in prints. It looks just as chic as solid suits but less casual, more fun, and much more fashionable.
Stepping out of the comfort zone
The best trends evolve when designers think out of the box. Something new is discovered, and new trends are set. This summer set your own trend by mixing and matching like there is no tomorrow. Break the formality of suits and put on a graphic tee-shirt instead of your shirt and tie, for casual events only of course. These outfits go great with a pair of sneakers or wedges instead of traditional formal shoes.
Who says a coat is only meant to be worn on pants? Layer them on that frilly dress you have been waiting to wear in the hot humid days or even informal skirts if you wish to.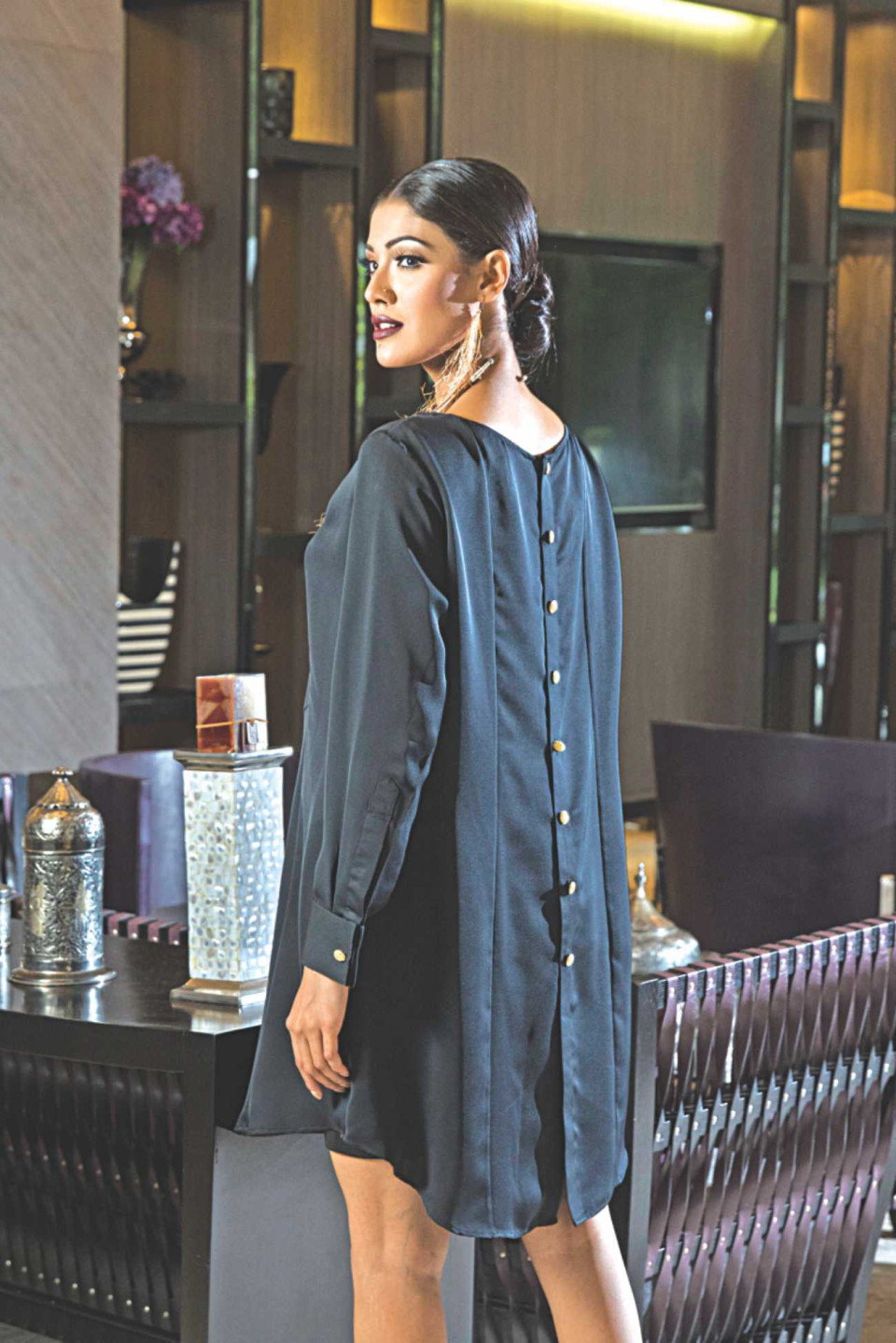 Well-tailored does not always mean well fitted, make your suits into a body cone or an oversized one. Oversized suits also go by 'Pyjama Style' for it is obviously loose like a pyjama, pair them with body hugging shirts and high heels to look more elevated.
Seasons change and so do the fashion and trends, keeping up with all might be a hassle but with a little experimenting as such you might not even have to get new wardrobe for a new look. The best part about 'mix and match' is that you can create many new outfits from your old ones.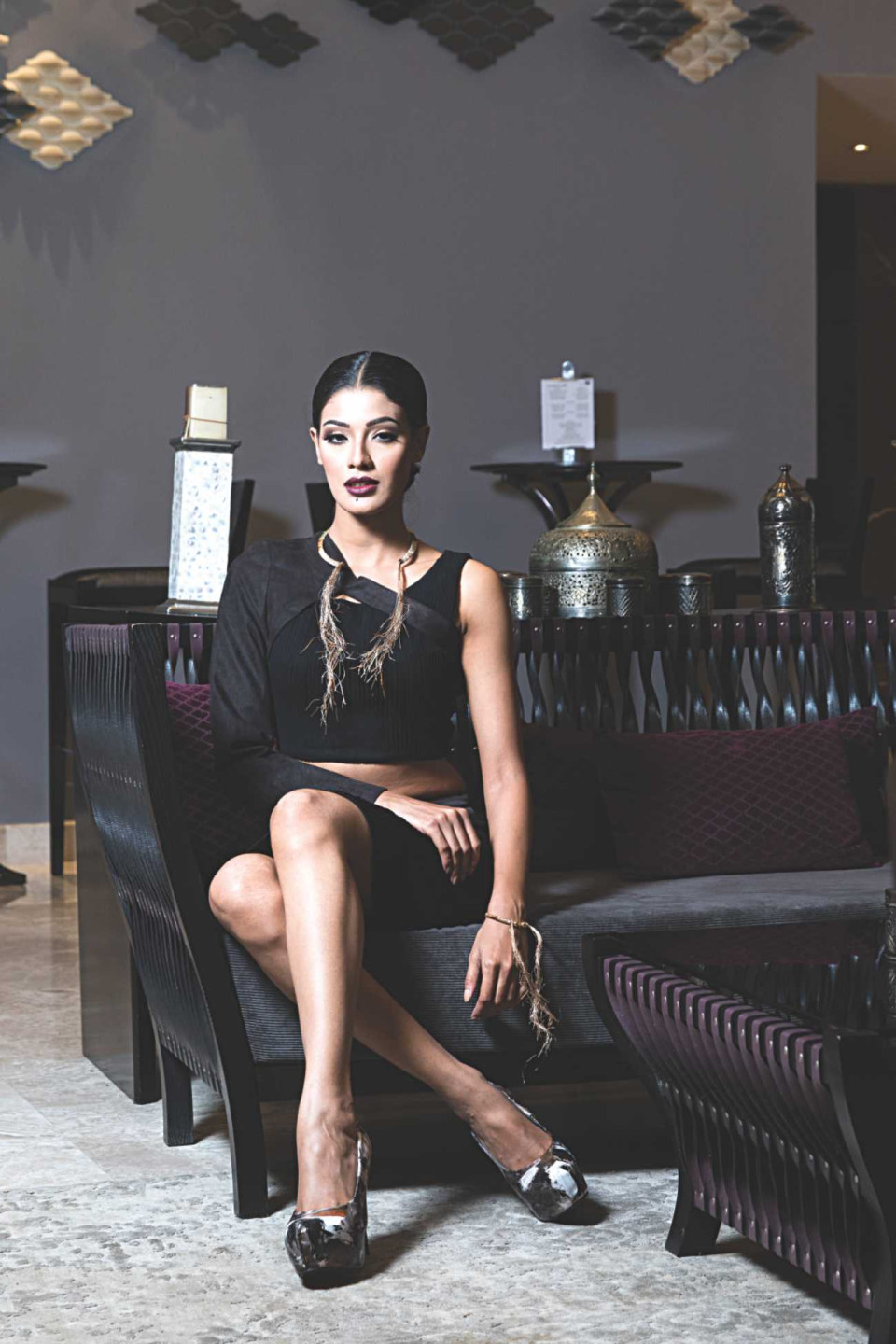 Try stepping out of your comfort zone, while experimenting with summer suits, maybe play with some colourful ones too and accessorise well. You will be catching some eyes, if not turning heads.
Photo: Sazzad Ibne Sayed

Model: Abdullah Al Mahfuz Raaj, Riba

Wardrobe: Zurhem

Make-up: Farzana Shakil's Makeover Salon

Location: The Way Dhaka
BY: The Daily Star
---
Permissions in this forum:
You
cannot
reply to topics in this forum